In gratitude.

THE VALANGA DI VITA COMPANY, INC.
Established 2015
LIVE THE LANDSLIDE OF LIFE.

This article was written about an event that took place in May 2016, in Milan, about a year after PGF spontaneously lent his name to our company.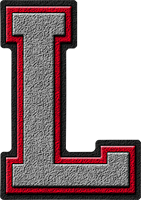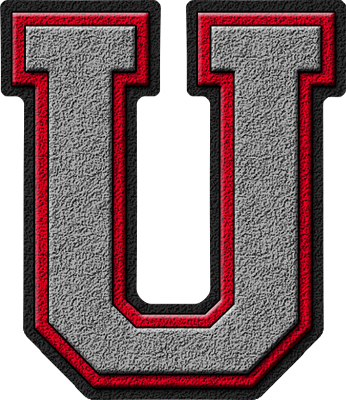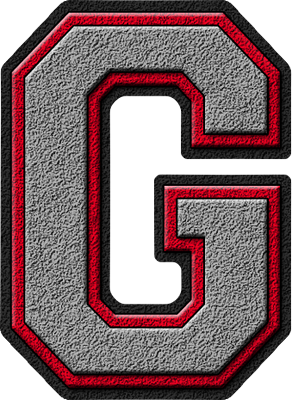 Io sono la vite voi siete le tralci only makes sense if you're a farmer but everybody uses electricity.
So think of it that way.